Hello and welcome to

Cured Green
We have a variety of flowers, edibles, and concentrates available. Check out the menu for more information.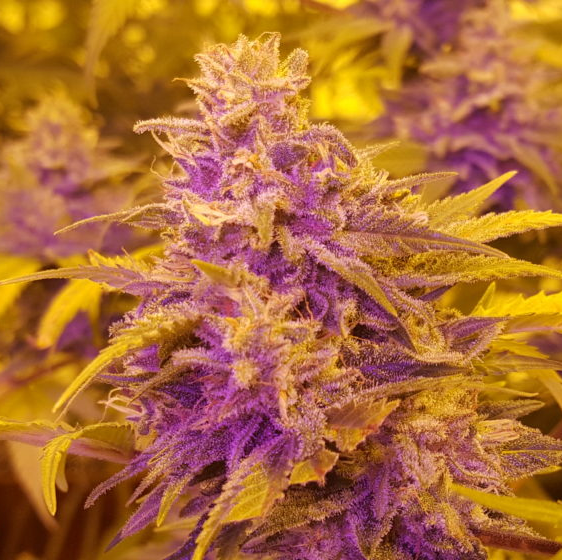 Upcoming specials and events. Thoughts and news about the world of cannabis from the members of Cured Green.
Information of how to contact us if you happen to have any questions or concerns.